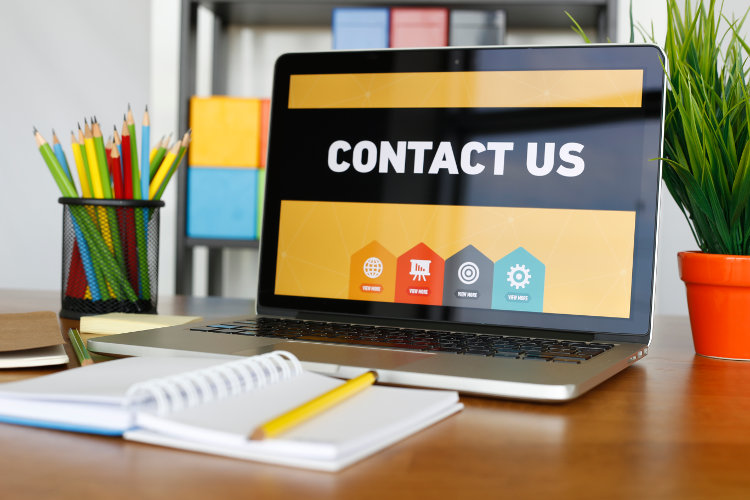 Contact our team
Got questions or comments? Get in touch with us using the form below and a member of our team will reach out to you ASAP!
Need pricing information? Please submit our Request a Quote form and we'll get back to you with pricing that's tailored specifically to your needs.
PLEASE NOTE: ePacket is a shipping service by China Post. We're NOT China Post, we're a logistics company named ePacket Express. As such, we are unable to help you with tracking packages you purchased online, finding lost packages, updating the address on shipments (which not even China Post can do), etc. so please don't email us such questions. Such requests will be ignored.
For the information about your package you can visit 17track.net or contact your seller. 
Thank you for your understanding!
We'll get back to you ASAP!
---
Thank you for reaching out. We've got your message and we'll get back to you ASAP.
Expect to hear back from us within 24 hours.
If you have any other questions in the meantime, don't hesitate to get in touch again!